Emily Groby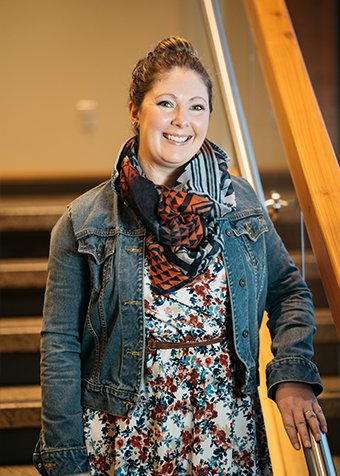 Cascade Medical Foundation Coordinator
Leavenworth has always been our family's happy place, even before we knew each other. I grew up coming here every winter and summer and my husband's family is local. We were married here in their front yard and have always talked about moving here. My husband, two boys and I finally moved here in August 2017. Previously I worked as a Middle School Positive Behavior Mentor and a Track Coach. I enjoy running, snowboarding, hiking, snowshoeing; pretty much anything that gets me outside! 
My favorite saying is:
Adventures are the best way to learn.