Shari Campbell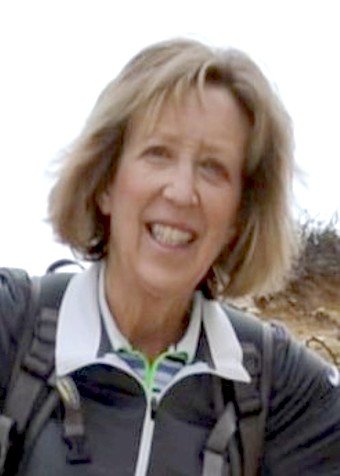 Vice Chair
After calling ourselves part-time residents for over 15 years, my husband Tim and I made Leavenworth our permanent home in September 2020.
As a former owner of a marketing/branding firm in Tacoma and most recently a marketing director for a large hospital system, I've had the honor of working with healthcare organizations large and small. I've always been drawn to the work of these nonprofit organizations and the commitment demonstrated by the staff, day by day.
That's one of the reasons I was excited to join the CMF board - to support our amazing medical teams and to be a small part, I hope, of helping care for this community we now call home.
When I'm not at work or volunteering, you'll find me snowshoeing, hiking, paddle boarding or walking with our golden retriever, Parker.