Strode Weaver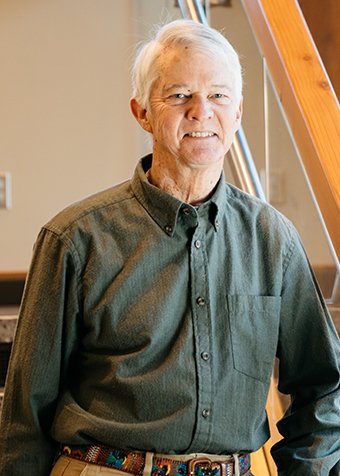 Board Member
Strode Weaver is a retired hospital administrator who moved to Leavenworth in 2013.  Strode is currently entering his second year as the president of the Cascade Medical Foundation Board and spends his free time, walking and photographing the Wenatchee Valley landscape and singing with local choral groups.
His favorite words to live by are:
"Always have tickets" - (gatherings, events, and activities to look forward to).