Vangie Schasse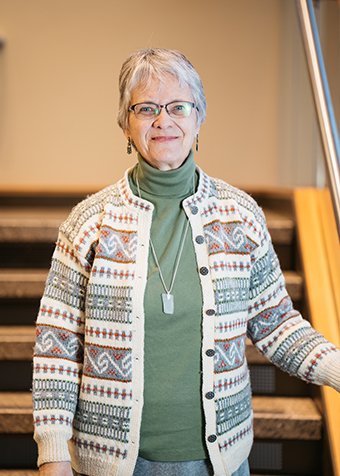 Exec Comm Member-at-Large
I was born in Japan but grew up in Brazil with my missionary family. I graduated from Seattle Pacific University, moved to MN for a few years, then ended up in Ballard. I worked as an RN for 40 years, the last 35 at the UW Medical Center, primarily in inpatient high risk maternity.
My husband Ken and I started coming to Leavenworth to cross country ski in 2007, bought property in 2013 and moved in full-time in 2017.
I have enjoyed being a part of CMF, both with the amazing board members and the work we do to provide excellent medical care for our community. I also volunteer with the Plain Community Church, the Pantry Garden and the Ponderosa Youth Theater productions.
We have a blended family of 7 children and 5 grandchildren spread across the country.