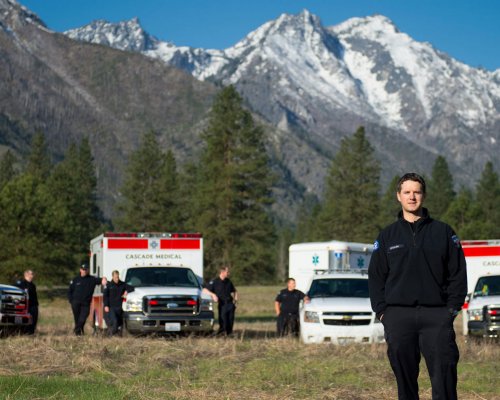 Project Dates
2015 - 2016
In 2016 and 2015, with your help, we have raised over $150,000 which will go directly toward purchasing a much needed new ambulance for Cascade Medical.
As a recreation and theme-town destination, Cascade Ambulance responds to more than 900 calls a year, including motor vehicle accidents, medical emergencies and year-round backcountry rescue.
At any time, two full-time paramedics are on duty 24 hours a day. A number of EMTs, both in Leavenworth and our outlying communities work, closely with the Cascade Medica paramedics to help ensure that our community receives the best pre-hospital care possible throughout our 1,200 square mile hospital district.