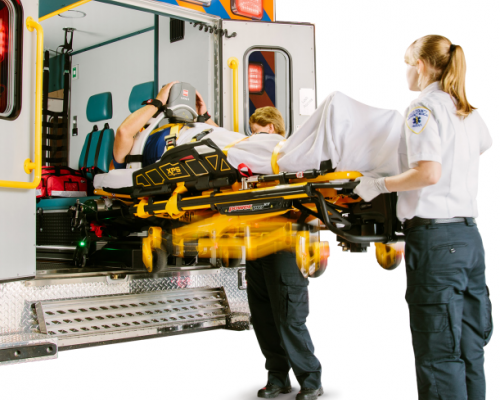 The Cascade Medical Foundation's 2020 campaign is in full swing. We need to raise $120,000 for Safety Equipment.
Power-Load systems and Automatic CPR devices for all three ambulances will improve safety and care for our patients and the EMS providers. The Power-Load systems take the back strain out of loading and unloading patients, who are then safer in transport. The Automatic CPR devices can give continual chest compressions for cardiac patients for the potentially long ride from Lake Wenatchee or Blewett Pass to Cascade Medical.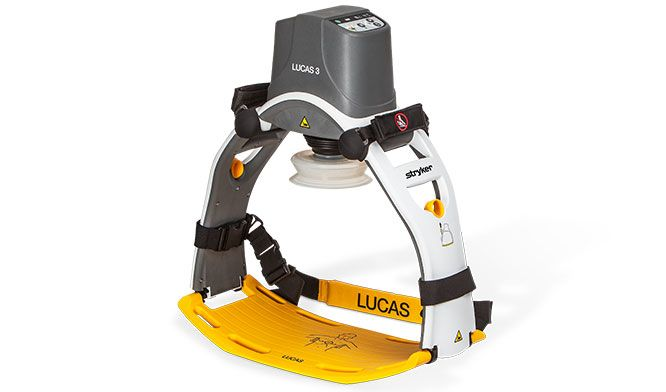 The Lucas Automatic CPR device, shown above, gives consistent, unfaltering chest compressions.
Thank you if you are able to contribute to this important campaign!