Ann MacPherson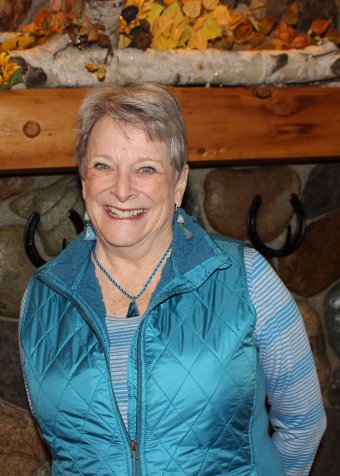 Exec Committee Member at Large, Fundraising Committee Chair & Volunteer Coordinator
I grew up in Reading, PA (I'm PA Dutch) and became an RN in 1970. After much travel, I joined the US Navy Nurse Corps. After living and working in San Diego for 26 years, I gave up the sunshine for a home in Seattle in 1998. We built a home on Geoff's family land in Plain in 2008. I continued to work in Seattle until moving over here in 2014. I've worked a variety of nurse jobs--clinical background in L&D--but finally retired in 2019.
I enjoy volunteering my time to give back to the community that Geoff has known most of his life. I volunteer at Plain Community Church, have helped at the Pantry and enjoy our beautiful town and life in the "slow lane." My favorite hobbies are reading and scrapbooking. I am enjoying being part of Cascade Medical Foundation since 2019.
I have one son who lives in Los Angeles, along with my grandson and daughter-in-law. Husband Geoff, a retired pediatrician, works at Safeway.
Favorite saying:
It is what it is.