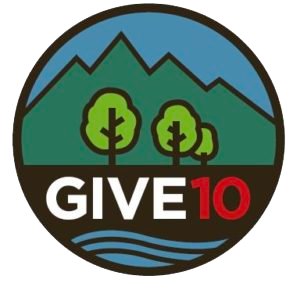 Give 10 is a concept of giving back to the community we love through a variety of ways of planned giving.
The structure of Give 10 is supported by resources at the Community Foundation of North Central Washington.
We at Cascade Medical Foundation strongly believe in Give 10.
Through Give 10, we can see our communities thrive into the future. Everyone, not just the wealthy, can help play a part in supporting the needs of our community, be it healthcare or in other ways, such as the basic needs of food, shelter, clothing, and also education, the arts, the environment.
Our board members can share what we know about Give 10. Feel free to contact us: foundation@cascademedical.org.