Our Foundation is All About Community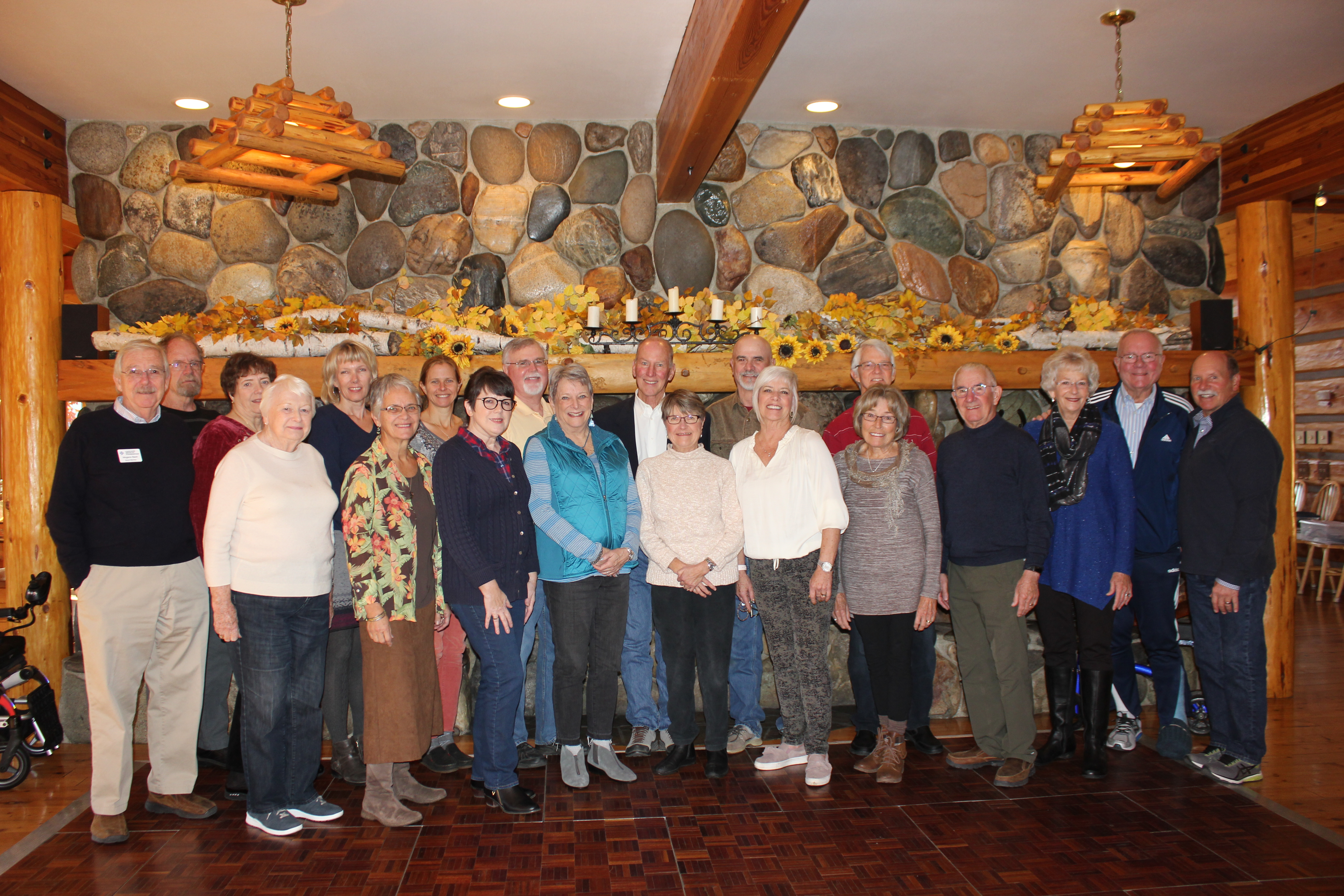 The Cascade Medical Foundation and its all volunteer board strive to keep our community safe and healthy by raising funding for medical equipment purchases for Cascade Medical. Since 1992, the Cascade Medical Foundation has purchased over one million dollars worth of medical equipment.
Our mission:
To enhance and financially support Cascade Medical's ability to deliver quality healthcare to our community.
We do this by hosting 2 large annual events: The Cascade Golf Classic in June and The Home and Garden Tour in September. We also participate in local benevolent nights and events around Leavenworth. If you are interested in finding out more of what we do or to get involved, please fill out the form on our contact page.