Claim your place in history with a personalized paver
It's not often that an opportunity comes along that invites you to contribute to the health of the community while creating a lasting legacy that acknowledges your gift.
With Cascade Medical Foundation's Legacy Pavers project, you may have a beautiful paver permanently inscribed with a name or personal message. It will be embedded in the walkway surrounding the new facility. The Legacy Entry only has 64 pavers and the Legacy Walk is limited to 277 spaces.
Here's a beautiful example of a Legacy Paver that was just purchased by the front entry. The donor worked at Cascade Medical years ago and felt connected to Cascade Medical. We are very grateful!
Purchasing a paver is easy as 1, 2, 3!
Select - Choose the size of the paver you would like placed in either the Legacy Entry or the Legacy Walk.
Say - Create your message. Larger pavers can accommodate more lines. Your inscription may feature a personal message, your name, or honor a loved one. Your inscription will be seen by all who visit Cascade Medical Center.
Send - One you have completed the online order form, you will be redirected to another page where you will select and pay for your paver.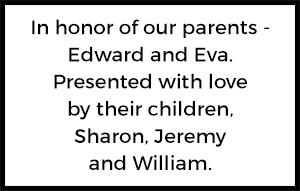 12" x 12" Paver
2/3" font, maximum 6 lines, 20 spaces per line.
Legacy Walk $1,000
Legacy Entry $3,000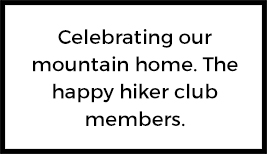 8" x 8" Paver
1/2" font, maximum 4 lines, 15 spaces per line.

Legacy Walk $500
Legacy Entry $1,500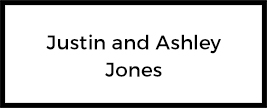 4" x 8" Paver
1/2" font, maximum 2 lines, 15 spaces per line.
Legacy Walk $250
Legacy Entry $750