Purchase your paver

Choose from a 12"x12", 8"x8" or 4"x8" paver
Claim your place in history with a personalized paver
This opportunity invites you to contribute to the health of our community while creating a lasting legacy to acknowledge your gift.
With Cascade Medical Foundation's Legacy Pavers project, you may have a beautiful paver permanently inscribed with a name or personal message. It will be embedded in the walkway surrounding the facility. The Legacy Entry has a total of 88 pavers and the Legacy Walk has 322 spaces. While many have been taken, there are still over half of them left.

Here's an example of a Legacy Paver that was recently purchased by the front entry. The donor worked at Cascade Medical years ago and felt connected to Cascade Medical. We are very grateful!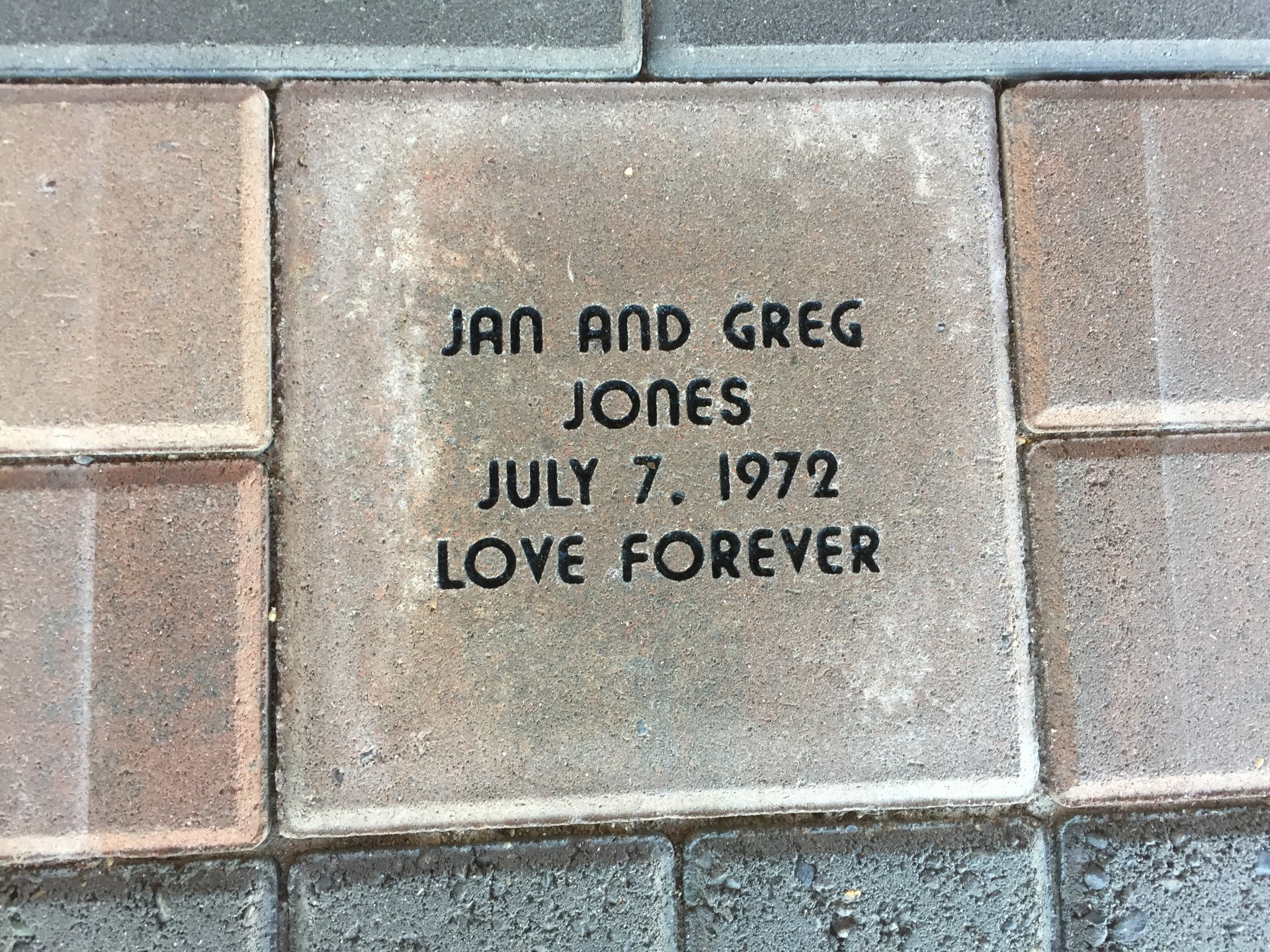 ---
Purchasing a paver is easy as 1, 2, 3!
Select - Choose the size of the paver you would like placed in either the Legacy Entry or the Legacy Walk.
Say - Create your message. Larger pavers can accommodate more lines. Your inscription may feature a personal message, your name or honor a loved one. Your inscription will be seen by all who visit Cascade Medical.
Send - Once you have completed the online order form, you will be redirected to another page where you will select and pay for your paver.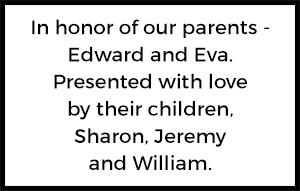 12" x 12" Paver
2/3" font, maximum 6 lines, 20 spaces per line.
Legacy Walk $1,000
Legacy Entry $3,000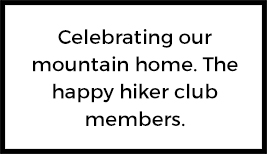 8" x 8" Paver
1/2" font, maximum 4 lines, 15 spaces per line.

Legacy Walk $500
Legacy Entry $1,500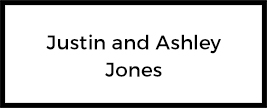 4" x 8" Paver
1/2" font, maximum 2 lines, 15 spaces per line.
Legacy Walk $250
Legacy Entry $750