Matters of the heart
2023 Campaign: Cardiac Rehabilitation Center at Cascade Medical
Bob Adamson understands matters of the heart. The former elementary school principal and past Cascade Medical Foundation board member suffered a heart attack a few years ago. 
"When the doctors at Confluence told me they'd signed me up for cardiac rehab three days a week in Wenatchee, I said, 'I can't do it. I'll exercise on my own!'" he said. The hour-long drive from his home in Plain, especially in the winter, was too much. 
Now, if Cascade Medical had cardiac rehab, I would've been there in a heartbeat. And when I talk to my neighbors, they agree. It would be great to have more services locally," he said. 
Foundation board members agreed, embarking on this year's campaign to raise $87,000 for equipment and training to develop a Cardiac Rehabilitation Center at the Leavenworth hospital. 
Cascade Medical Chief Operating Officer Pat Songer said the project is another good choice by the Foundation, which has contributed more than $1.7 million to hospital projects in the past 30 years. 
"It's really a great community service to offer and it's one where people are more apt to stick with it, if it's close by," Songer said. 
The program could be up and running as early as January.
Go here for information on the campaign.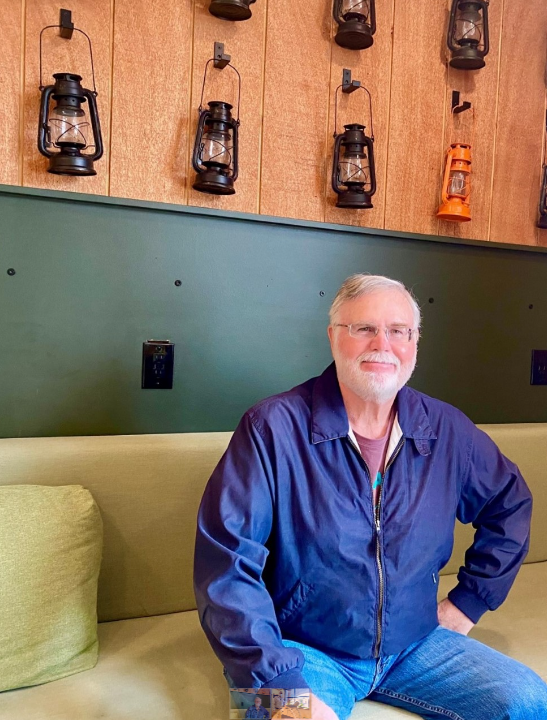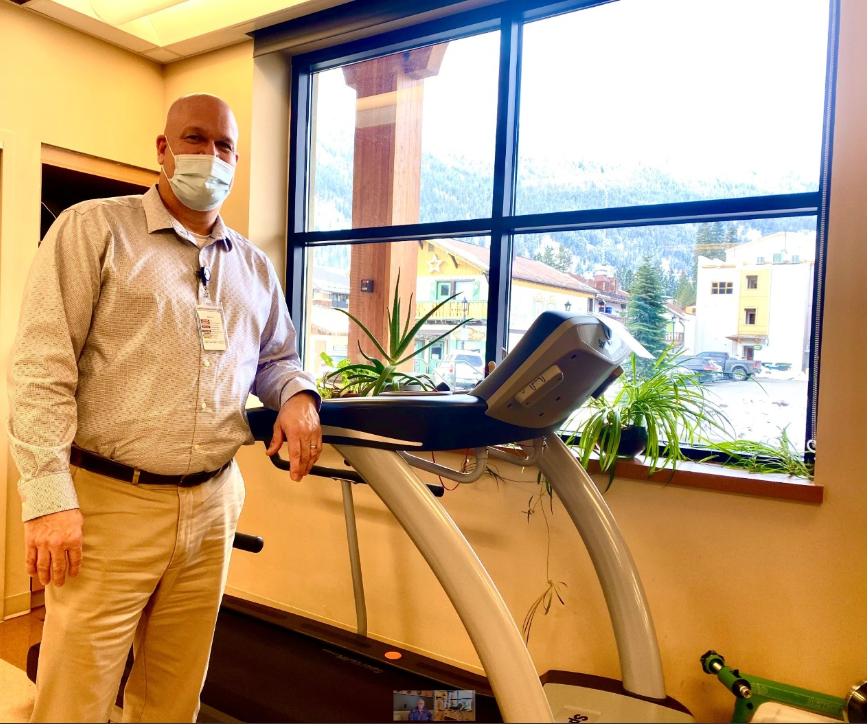 Why a Cardiac Rehab Center?
Here are 4 reasons — from heart health to life-saving logistics
1. Research shows people recovering from heart attack, heart surgery or other cardiac-related events get stronger faster if they complete a cardiac rehab program, which includes exercise and nutritional/lifestyle education. 
2. Patients who complete 36 sessions reduce their chance of death in four years by 47% and they lower their risk of heart attack in five years by 31%. 
3. Distance matters! Cardiac patients in rural areas are less likely to complete cardiac rehab because of the travel required to get to the nearest center. 
4. Cardiac rehab at Cascade Medical would save Upper Valley patients up to 90 minutes in travel time per session — that's 54 hours less time spent driving to Wenatchee for the 36 sessions.