Bob Keller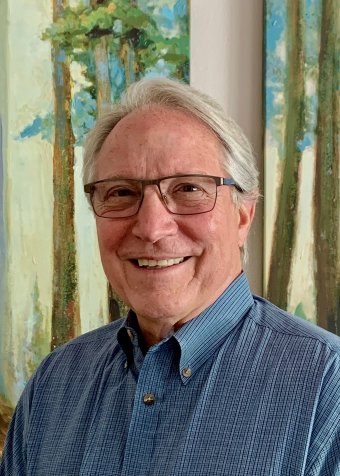 Board Member
Bob was raised in Southern CA and moved to Sammamish, WA, in 1995. He is retired from a 38 year professional career in Document Automation and Security. Bob and his wife, Shannon, discovered Leavenworth while camping their first summer in WA. They purchased a cabin off of Icicle Road 16 years ago and recently fulfilled their dream of making the Leavenworth community their full-time home.
Bob and Shannon are motorcycle and bicycle enthusiasts, love camping and added snowmobiling last winter to their recreational interests.
Bob has been involved in community service as a longtime member of Kiwanis and as a member of the Sammamish Chamber of Commerce. His public service also included seven years on the Sammamish Planning Commission, four years on the Eastside Fire and Rescue Board and a term on Sammamish City Council, his last year serving as Deputy Mayor and Mayor.
As a new member of the Cascade Medical Foundation, he is enthusiastic about supporting its mission.
Favorite quote:
Stopped at the bottom of a steep hill on my snowmobile. I asked my friend, neighbor and snowmobile instructor if I was ready for this climb. As he pulled away, his answer was, "Today's the day, Bob!" -Coach Fred Shull