Julie French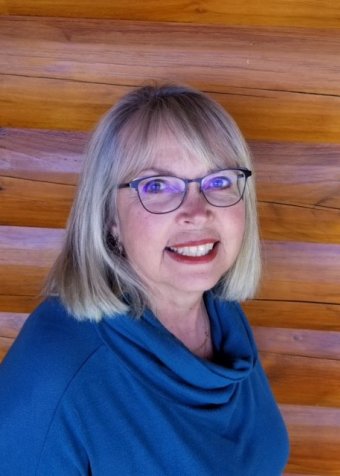 Board Member
I was born and raised in Monterey, CA. I later attended OSU and majored in community health education. I worked at St. Vincent Hospital in Portland, OR, for a few years and then married and raised our daughter in Auburn, WA.
Frank retired from Boeing and I retired from Green River College. We then moved to the Leavenworth area in 2018 and actively participated in the building of our log home.
We enjoy living in this area for its wonderful environment and beauty. We enjoy biking, skiing, hiking, camping and traveling. We look forward to spending time with our daughter, son in-law and 2 grandchildren who live on the west side.
As a new member of the Cascade Medical Foundation, I am looking forward to supporting the foundation reach their fundraising goals.