Rich Adamson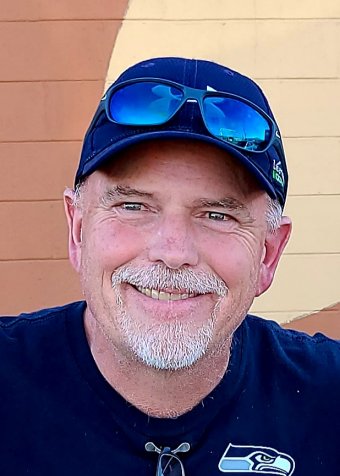 Golf Committe Co-Chair
My great grandfather was one of the original pioneers of the Plain Valley, arriving by horse and wagon in 1895. Our family roots extend deep throughout the valley. Although I grew up in Moses Lake, this area has always been like a second home. After living most of my adult life on the west side of the Cascades, my wife and I were thrilled to move to Plain full-time in April 2020.
I spent 25 years in the retail business, the majority of it with Fred Meyer, where I worked my way up the corporate ladder to VP of Merchandising. In 2004 I went to work in wholesale sales as a partner in a manufacturers sales representative agency, but I am retiring from full-time at the end of 2021.
In my leisure time, I enjoy golf, music, woodworking, traveling with my wife and spending time with my our kids and grandkids. I have experienced and witnessed the excellent care that Cascade Medical provides to patients and recognize its importance to our community. With retirement looming, I look forward to finally having time to engage in community service through CMF and other means.