Location
911 Commercial Street, Leavenworth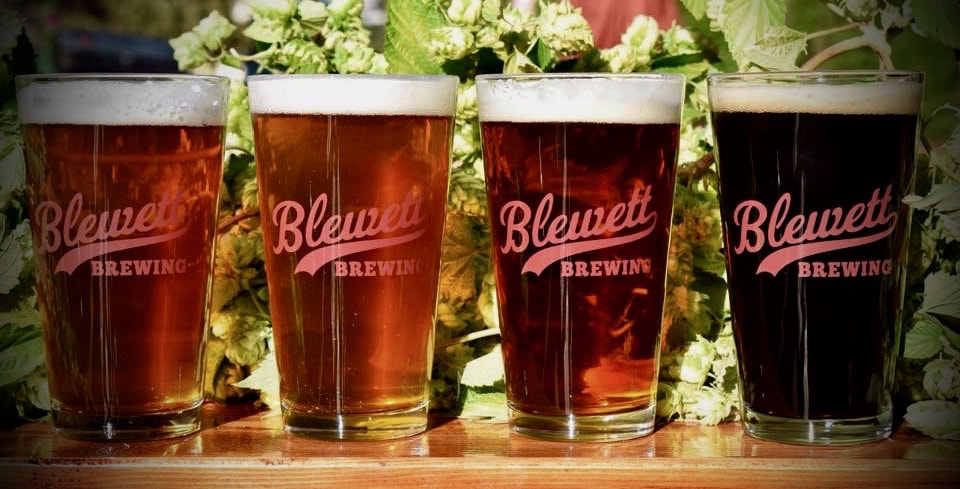 We will hope for this event again in 2021. In the meantime, please support Blewett Brewery when it is able to reopen!
Blewett Brewery is a committed supporter of Cascade Medical Foundation. They're hosting another great Benevolent Night!
Blewett Brewery is also committed to making the best pizza in town, accompanied by fantastic handcrafted beer and a fine selection of wine and cider too.
Please join us for a fun evening. Blewett Brewery is donating a percentage of the proceeds to our current campaign, Safety Equipment for the 3 Cascade Medical Ambulances.