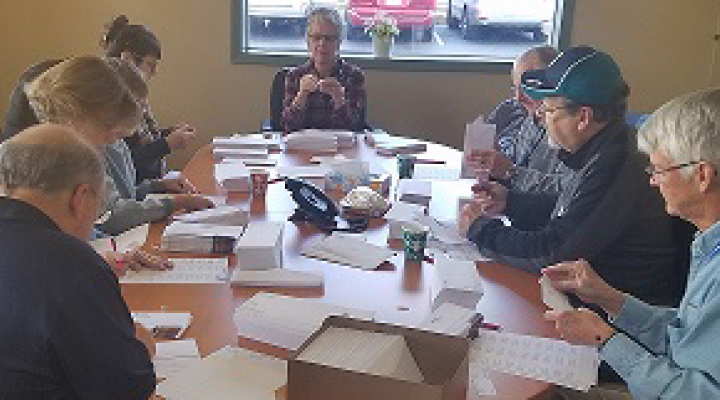 The Cascade Medical Foundation board is hard at work raising funds for Cascade Medical. Our current fundraising project for 2019 is a 3D Mammography Machine. We kicked off fundraising with our 2018 Annual Mail Campaign in December. YOU contributed over $13,200! But we don't want to stop there. CMF has pledged to donate $100,000 to the 3D Mammography Campaign. So that means when you attend our Benevolent Nights, Charm Walk, Golf Tournament and Home and Garden Tour, you will be supporting 3D Mammography in Leavenworth! 
We all want the best for our community, and, by bringing 3D Mammography to Leavenworth, we are providing just that. Having access to 3D Mammography will give us more comprehensive scans and less chance of false positives. With 1 in 8 women being diagnosed with breast cancer, Cascade Medical is doing all it can to keep our community healthy!
If you can't make it to an event or you want to give more, you can donate through our website by clicking the Donate Today button or by sending a check to our office (address is at the bottom of the page). You can also help by filling out the volunteer form at the top of the page. The gift of time is a gift from the heart.