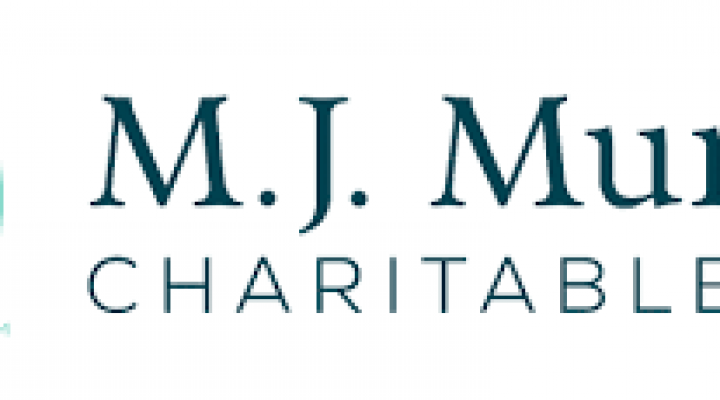 M.J. Murdock Charitable Trust is awarding CMF $125,000 for the mobile health clinic. This is the biggest grant we have ever received!
Murdock Trust agreed that this is a critical project for our area, worthy of funding.
We will be working with Cascade Medical to help make the mobile clinic a reality soon. It will help patients in outlying areas in many ways, including general wellness, mental health, chronic care and social services. 
We'll keep you updated as this exciting project progresses.