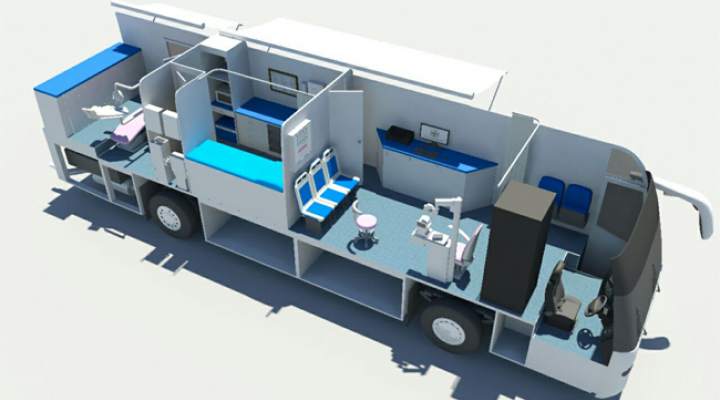 Healthcare delivered to your neighborhood, near your school or place of work, from Peshastin to Dryden and Blewett, from Merritt to Plain...
With convenient hours and bilingual staff...
Vital services including general wellness, mental health, chronic care, x-rays, lab and social services.
These are the aims of a new mobile clinic fundraising campaign by CMF.
Between now and the end of September, CMF seeks community support for a mobile clinic for Cascade Medical. CMF pledges to match up to $20,000 to reach the goal of $40,000.
This represents only a portion of the start-up costs for a mobile clinic. Cascade Medical is pursuing grant funds for the remaining 84%.
We need your help! Please go to our donate page and choose the option to donate to the Matching Mobile Clinic Campaign.
In these unprecedented times, impacted by the presence of COVID-19, it is more important than ever to help everyone access healthcare resources. The time is right, and the need is critical to have a mobile clinic in the Upper Valley.