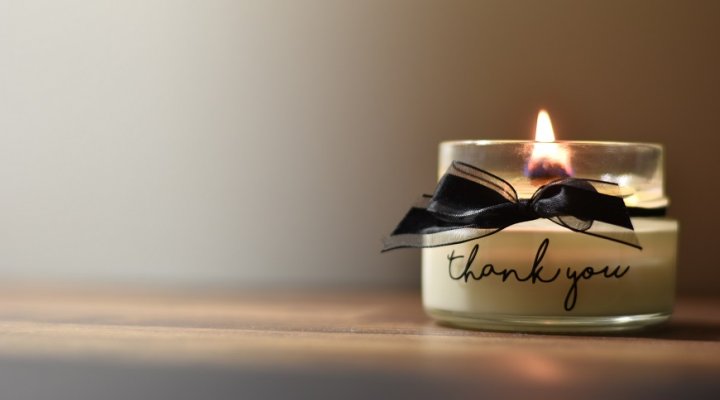 We at Cascade Medical Foundation are thankful for so much.
We're thankful for the amazing support from local businesses for the Think Pink campaign, raising funds for free mammograms for the uninsured and underinsured. We raised $3446!
We're thankful to be a part of GiveNCW, hosted by the Community Foundation of North Central Washington. GiveNCW helps dozens of nonprofits in our region. A great example of working together for the betterment of all!
We're thankful for our first 2 student interns, Joanna and Bianca, both Cascade High School seniors, who are learning from and teaching us!
We're thankful for our hardworking, community-minded board members, including those whose terms are up soon, Mark, Terri and Scott. We accomplish great things together.
We're thankful for the staff at Cascade Medical who have rallied during the pandemic, enduring hardship and risk because they care so much about our community's health.
We're thankful for you - our supporters and donors and business partners - you make our work possible!
Please check out GiveNCW between Thanksgiving and New Year's for a way to help strengthen the amazing efforts of nonprofits in our region.