Our 2023 campaign will provide equipment and training for a Cardiac Rehabilitation Center at Cascade Medical to improve care available locally to cardiac patients in Leavenworth and the surrounding communities — including those recovering from heart attack, those who have had heart surgery and others who can benefit from cardiac rehabilitation, all without having to travel outside the area. The total funding needed is $87,000.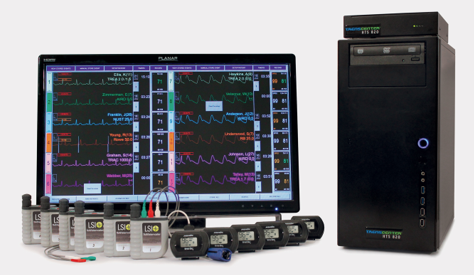 Telemetry System and Equipment
The equipment that will be purchased includes a telemetry system to provide monitoring during rehab sessions as well as a cross trainer, recumbent bike and upper body ergometer. 
---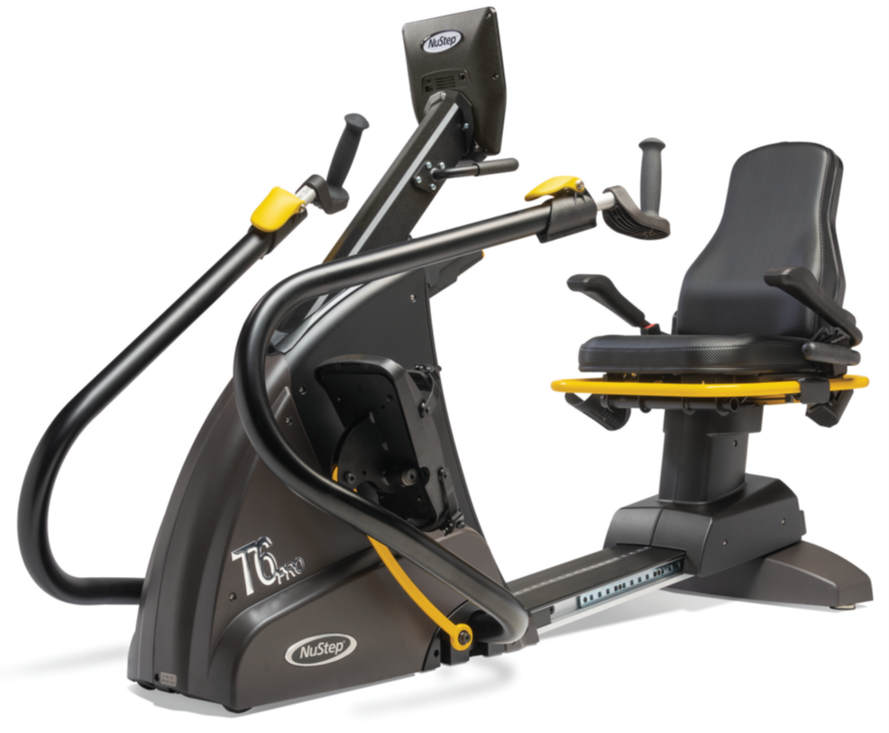 Training, education and certification
The campaign funding also will purchase training and education necessary to ensure our providers and patients are set up for success in their efforts. The goal is to certify the program, though services provided can be offered before that process is complete.
---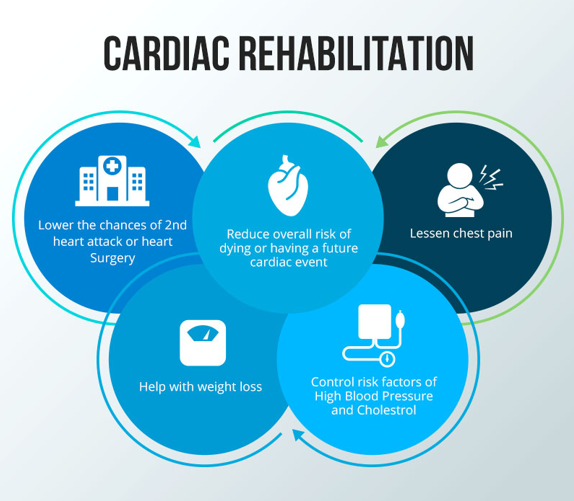 Thank you if you are able to contribute to this important cause.