Our 2021 campaign will provide three types of equipment so Cascade Medical can continue to have the best technology to help patients and enable providers to do their work in a timely and safe manner. The total funding needed is $77,000.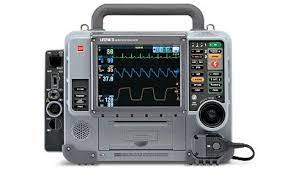 Stryker Lifepak 15 monitor/defibrillator
A strong and sturdy portable unit that can be used in the ambulances. It monitors oxygen, carbon monoxide, methemoglobin and temperature and can be used for defibrillation. It is WiFi connected, so data can be transmitted to the provider handling the next phase of care.
---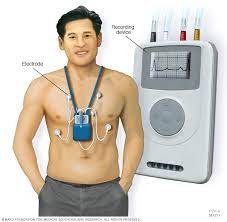 Two Spacelabs Healthcare Evo Holter monitors
Wearable electrocardiogram (ECG) that records the electrical activity of the heart continuously over 24 hours or longer while a patient is away from the doctor's office. The monitors and the necessary software allow data to be transmitted to Cascade Medical's electronic health record system. The provider and/or specialist can review continuous heart data for diagnosis.
---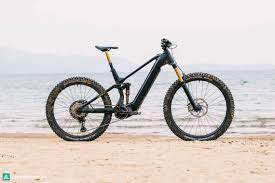 Three Specialized Turbo Levo SL Comp electric mountain bikes
These would be used by the EMS providers who are responding to emergencies on one of the many trails in the greater Leavenworth area. Providers can reach a patient for first assessment more quickly and with less fatigue. Also these e-bikes could be used during festivals when the crowds hinder ambulance passage.
Thank you if you are able to contribute to this important cause.